The Company

Rinaldi Agricultural Company, founded in 1977, is one of the 10 largest mushroom farms in Italy.
All the cultivation activity takes place "indoors", protected from any climatic adversity, and benefits from both the energy savings deriving from the photovoltaic system that covers the 5,000 square meters. of the plant that insists on over 10,000 square meters. of land owned, and pure water obtained free of charge from the proprietary artesian well which is essential for the cultivation of "white champignon mushrooms", a specialization of Società Agricola Rinaldi.
All mushrooms are subjected to phytosanitary control by our internal mycologist.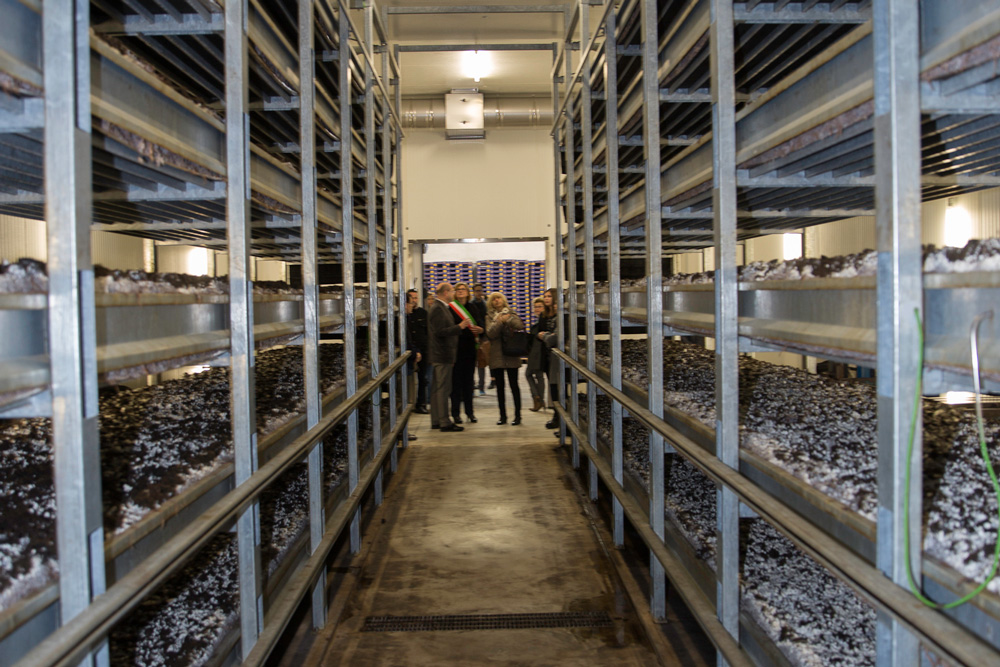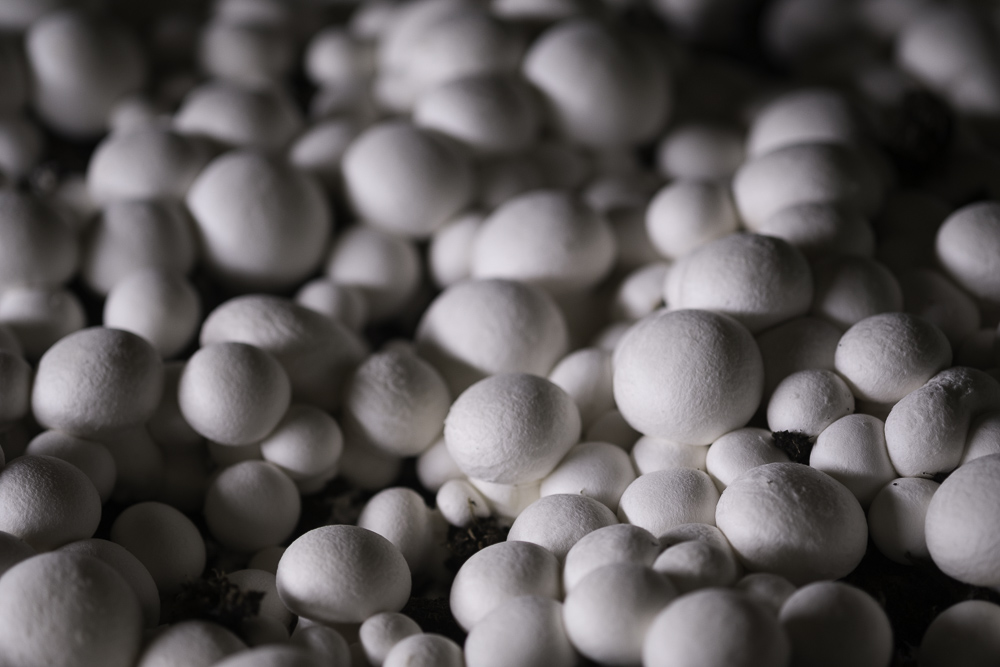 Production Sector
Agriculture


Business activity
Fresh fruit and vegetables